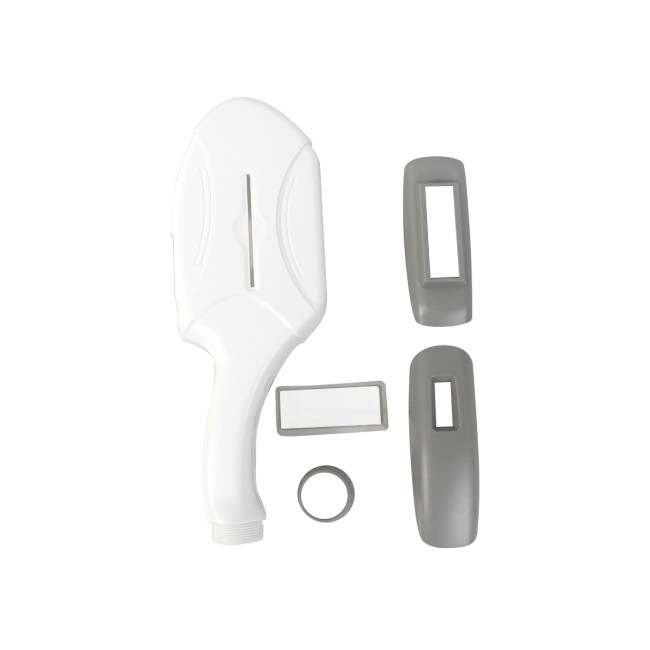 hand piece cover, model K, spot 15*50, changeable filters
hand piece cover
Our hand piece cover K is not exactly the same as the one of KES, but can be replaced whole except the bottom cover. 
That is, to use ours to replace the shell of KES, use our shell, but still use the bottom cover of KES.
No need register, just fill in contact info below, we will reply you within 24 hours!
Enter the code in the box below: